Features & Benefits
Mirostone® is a range of versatile worksurfaces that have all the beauty and feel of natural stone combined with exceptional practicality. Read on to discover all of the features and benefits of Mirostone®.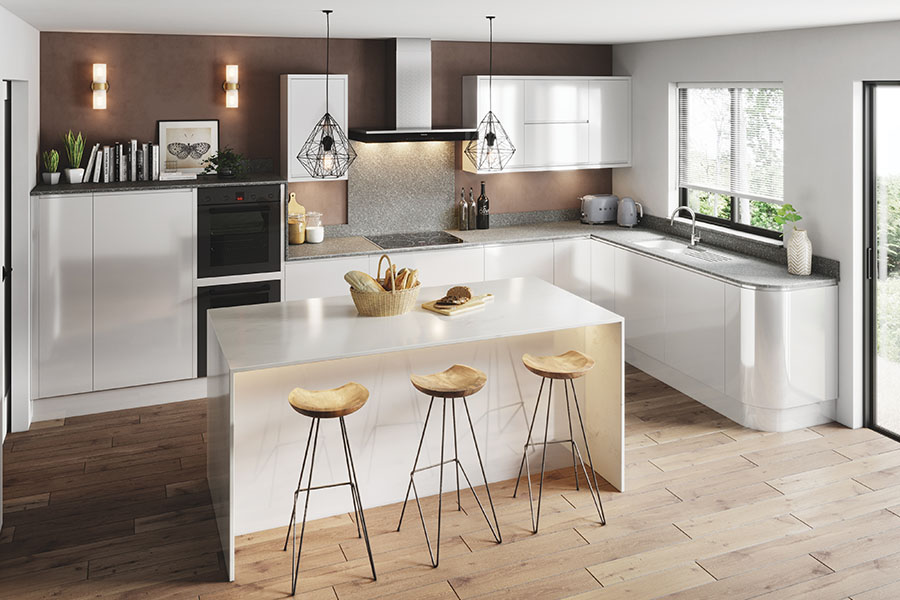 mirostone® for the kitchen
Mirostone® is the ideal kitchen surface. This image shows you some of the practical and beautiful features you can have incorporated into your kitchen surfaces.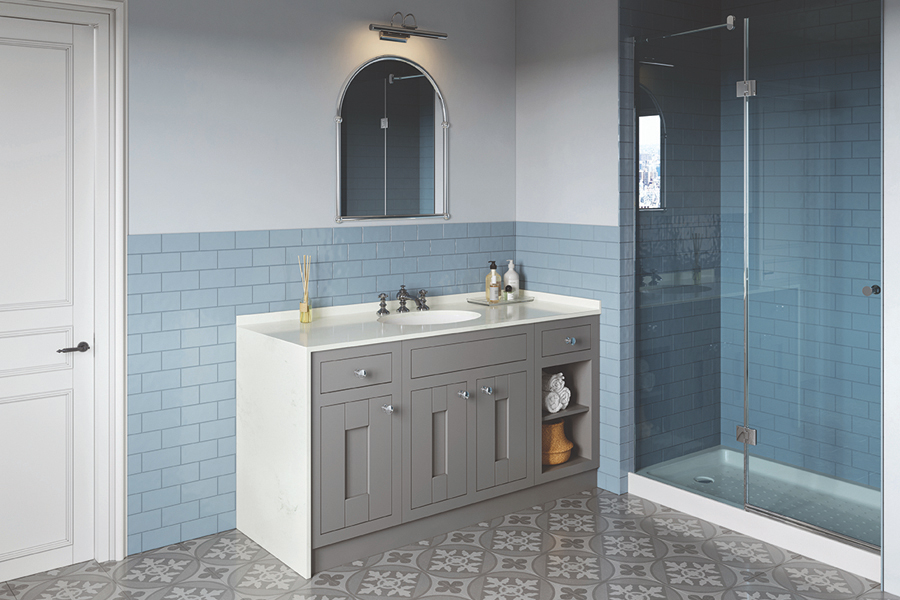 mirostone® for the bathroom
Mirostone's versatility means it is also at home being soaked in a busy bathroom, giving you a durable, hygienic and safe surface for your family.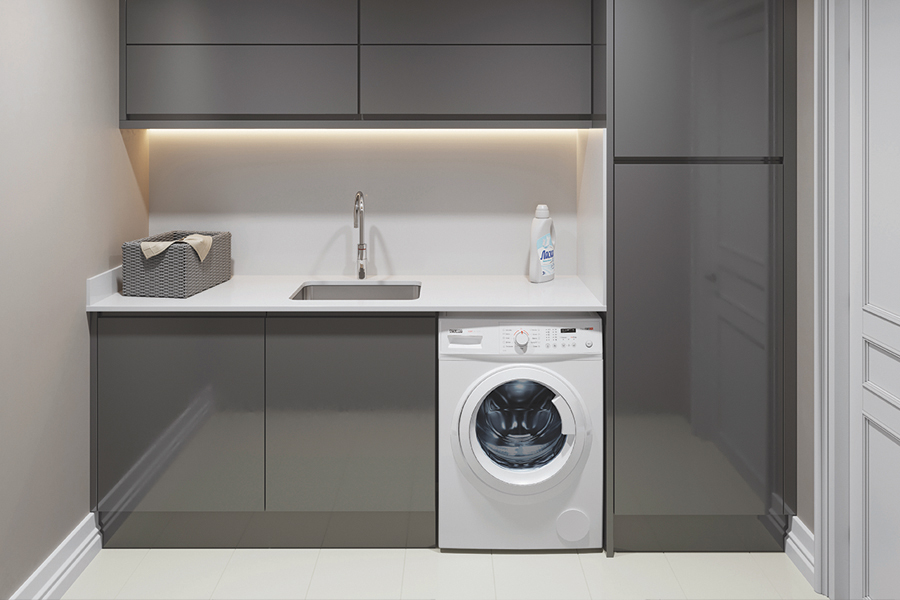 mirostone® for the utility room
A busy utility room puts up with high humidity levels and being splashed with water. Mirostone® can deal with all this and more, because of its durable, completely waterproof and easy to clean qualities.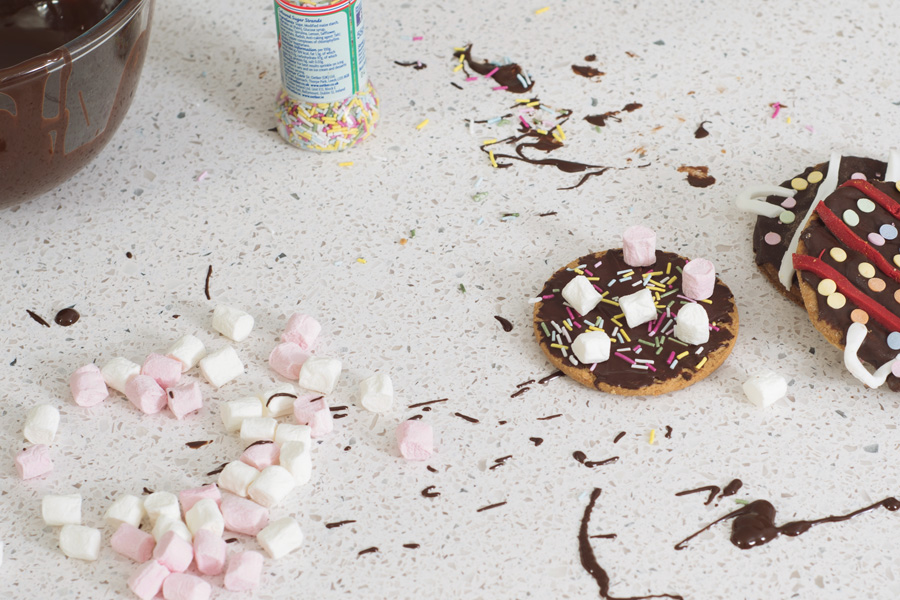 the resilient surface for modern living
Mirostone® is designed for modern living. Its solid construction means that Mirostone® can easily deal with the stresses and strains of being a hard working surface in the kitchen, bathroom or utility room.
perfect for all wet areas
Mirostone® is a pure solid surface through and through. It has no chipboard or any other absorbent core, making Mirostone® completely waterproof. Even the hot steam from an opened dishwasher cannot damage Mirostone®! The 100% waterproof quality of Mirostone® makes it one of the most hygienic surfaces available, because a clean, dry surface prevents bacteria from developing.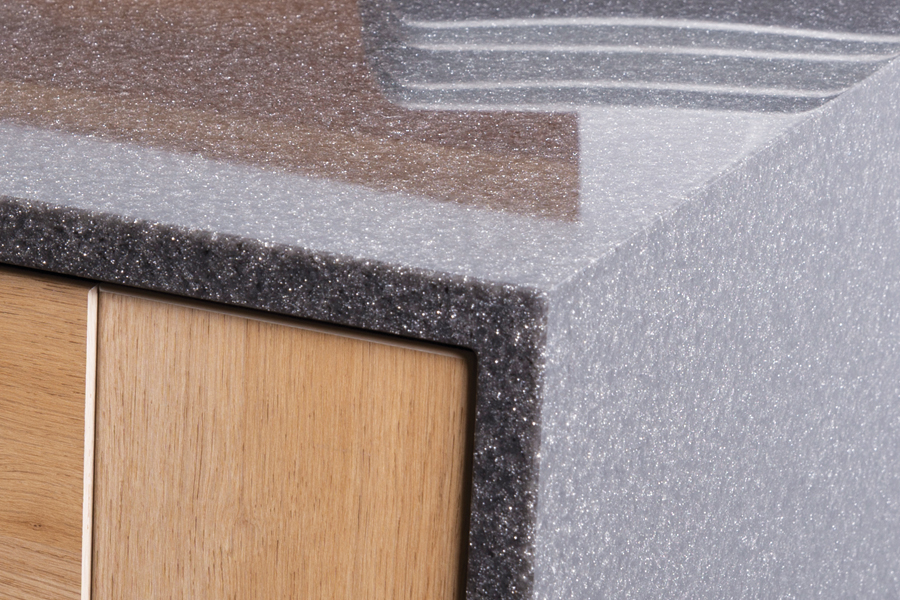 joints that are inconspicuous!
Simple yet classy. Mirostone`s seamless joints create a naturally flowing appearance that is not only smart, but also hygienic, completely waterproof and so easy to clean. Better still, Mirostone'­­­­­­­­­­s pure acrylic sinks and bowls can also be seamlessly integrated into Mirostone's super-hygienic surface.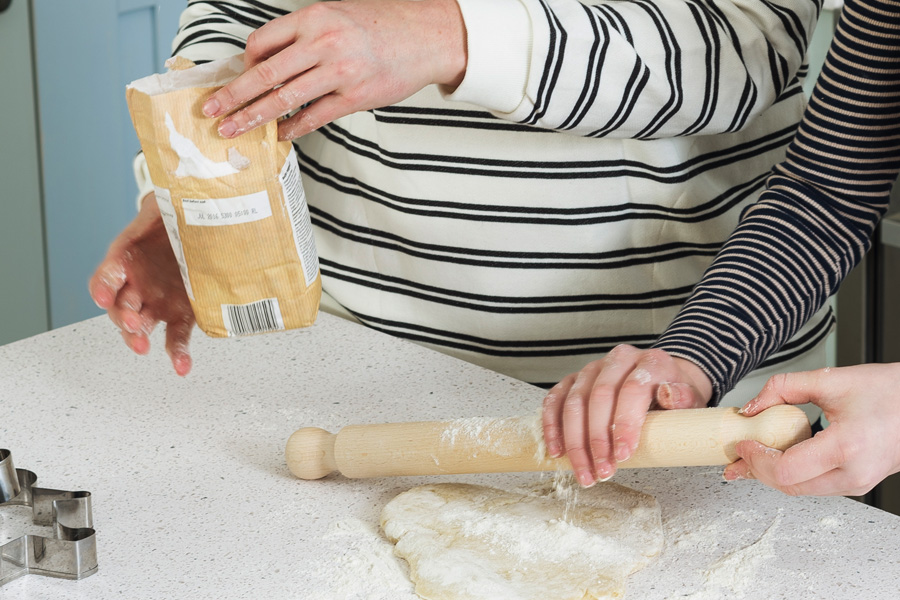 the safest surface
Mirostone® is a completely safe surface on which to prepare and eat food, even if the children have taken over the kitchen! It's easy to clean and waterproof so harmful germs are prevented from being retained on the surface. Also, because Mirostone® has smooth imperceptible seams, there are no unsightly joints in which dangerous bacteria can develop.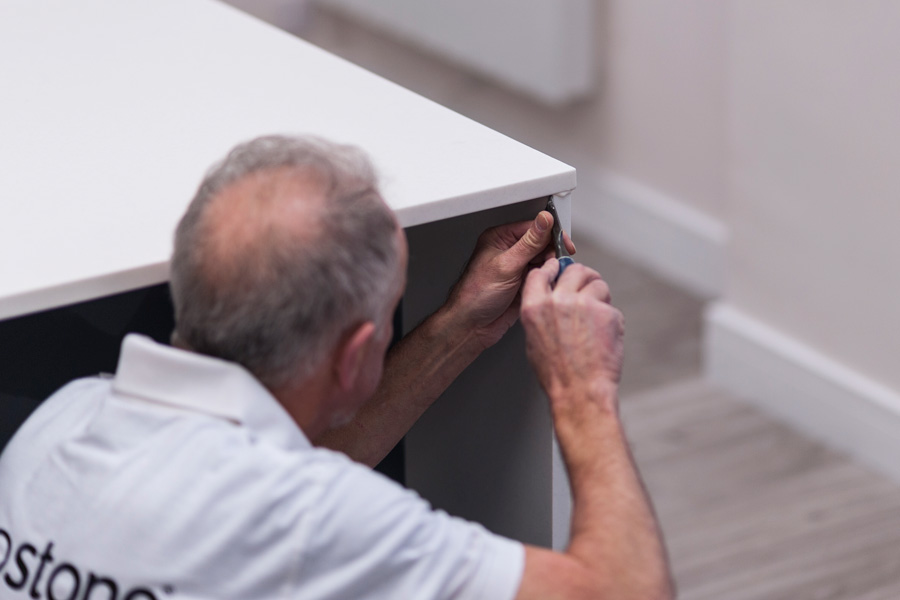 speed of fitting
Mirostone® can be safely installed in your home using standard woodworking tools. So Mirostone® successfully avoids all the time consuming delays and inconvenience of other surfaces. And, the new silky surface texture of Mirostone® saves your installer time during the final finishing stage.